Holderness School
Director of the Holderness Fund
Deerfield Associates Executive Search, Inc. has been retained by Holderness School, located in Plymouth, New Hampshire, to conduct a national search for a Director of the Holderness Fund.
---
Holderness School seeks a dynamic and accomplished advancement professional to serve in a high visibility opportunity as Director of the Holderness Fund. This position, which reports directly to the Director of Institutional Advancement, provides leadership in designing, implementing, and evaluating programs whose purpose is to build a long-term base of support while also raising maximum support for Holderness School. The overall goal of the Holderness Fund Program is to raise unrestricted current-use funds for operations, scholarships, and other immediate and emerging needs within the school. The Director will lead, create, implement, and evaluate a comprehensive, multi-year plan to increase strategic solicitation of financial support from alumni, parents, and friends of the school.  The Director of the Holderness Fund will focus the majority of his/her efforts on face-to-face solicitations with $1,000+ prospective donors and will manage an Assistant Director responsible for broad-base, core Holderness Fund gift programs. The new hire will work closely with and educate alumni, parents, and friends about philanthropy and the case for support of the Holderness Fund. This will include engaging donors in the life of the school and demonstrating success in motivating donors toward significant gifts. This position requires a dedicated, highly respected, self-motivated, and results-oriented development professional with strong interpersonal skills and a penchant for building and sustaining relationships. The Holderness Fund currently raises $1.5 million annually.
---
Holderness School
Holderness School is an independent boarding and day school for grades 9–12/PG offering a rigorous college preparatory education and curriculum in a vibrant and engaging community. Holderness School's academic program is intentionally challenging, geared to providing a solid preparation for all colleges and universities, as well as laying the foundation for a lifetime of curiosity, inquiry, and learning. Enrollment: 280 students; Grades: 9–12/PG; Boarding/Day Distribution: 85% boarding, 15% day; Gender Distribution: 45% girls, 55% boys; Geographic Distribution: 15% are international and include students from Canada, China, Germany, Guatemala, Mexico, Nigeria, South Korea, the United Kingdom, Thailand, and Vietnam. There are 53 teaching faculty who average 17 years of experience with one third having tenure at Holderness of ten years or more. Sixty percent of the faculty hold at least one advanced degree. The School's current endowment is $51 million and there are approximately 4,000 alumni. For more background on Holderness School, please visit www.holderness.org

---
Our Mission & Vision
As an Episcopal school, Holderness fosters equally in each student the resources of the mind, body, and spirit in the creation of a caring community, inspiring all to work for the betterment of humankind and God's creation. Holderness School will redefine leadership and intellectual development, preparing all for their journeys in a changing world.
Strategic plan 2015: https://issuu.com/holdernessschool/docs/strategic_plan_2015
---
The Position
The position requires a professional who is a strategic, innovative, and action-oriented leader who establishes clear measures for success, with input from and ownership among the Advancement and External Relations team. Ability to travel 30-40% of the time is required; travel is primarily East Coast cities with 2-4 Mid-West and West Coast trips per year.
---
Responsibilities
Develops, leads and manages all aspects of the Holderness Fund program including annual fund goal, budget management, data analysis, prospect research and analysis, communication programs, broad base appeals, volunteer training and support.
Works closely with the Director of Institutional Advancement to establish annual Holderness Fund strategies and program activities to ensure overall success of Holderness' fundraising effort.
Develops and implements cultivation and solicitation strategies for individual leadership ($1,000+) prospects and personally cultivates and solicits Holderness Fund gifts.
Travels as necessary to visit with and solicit leadership Holderness Fund prospects, individually and in tandem with other members of the Advancement team and Head of School.
Promotes philanthropy based on a thorough understanding of the student, family and alumni experience at Holderness School.
Oversees three volunteer fundraising committees.
Supervises the Assistant Director of the Holderness Fund.
Supports a team-based, integrated advancement organization by collaborating with program managers and colleagues across campus, including the Head of School and trustees.
Incorporates the needs of diverse internal and external constituencies in program planning.
Embraces and utilizes technology to include direct marketing, social media and digital solicitation process.
Performs other duties at the discretion of the Director of Institutional Advancement.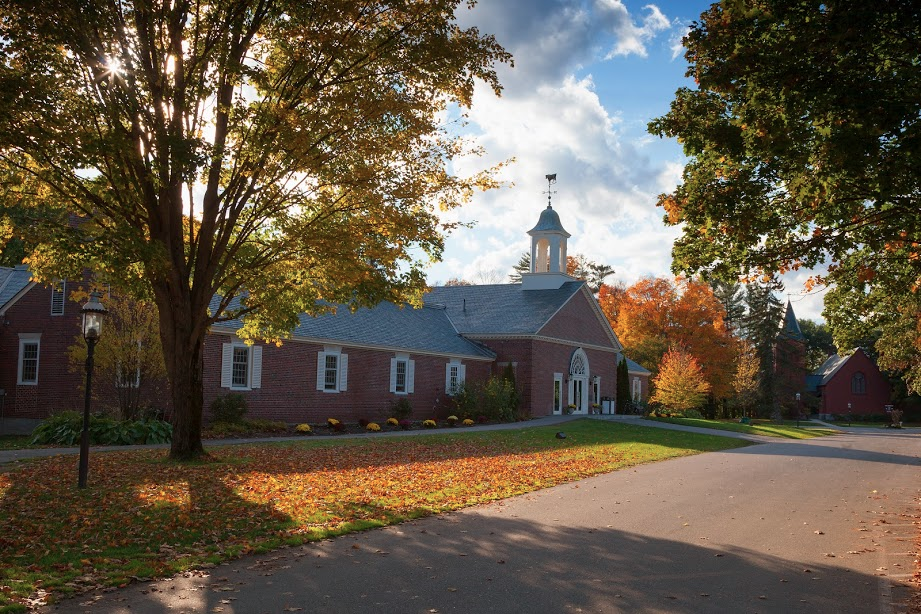 ---
Qualifications
An ability and genuine interest to work closely with the Director of Institutional Advancement and the Head of School to reinforce the strong commitment of the School to its many constituencies.
3 – 5 years of development/advancement experience required, preferably at an independent school or in higher education.
Knowledge and experience in alumni and development annual giving work preferably in education including successful annual giving programs.
Experience with volunteer management and demonstrated ability in committee formation, mentorship and motivation.
Candidate must be comfortable meeting and engaging alumni, parents and friend of the School.
Ability and affinity for engaging in conversation regarding money, asking for leadership gifts both in-person and by phone.
Ability to interact effectively and earn the respect of all the constituencies of the School community: the Head of School, the administration, staff, faculty, students, the Board of Trustees, alumni, parents, and friends of the School.
Knowledge of how to effectively market and communicate the values and mission of the School both internally and externally.
Excellent communication skills, both oral and written.
Demonstrated managerial and leadership experience and skills; an energetic, outgoing and dynamic personality.
Ability to oversee the identification, cultivation and securing of annual fund leadership prospects.
Knowledgeable and experienced in prospect tracking, Raiser's Edge, stewardship and reporting procedures and all aspects of annual giving programs.
A high level of integrity, honesty, and a strong work ethic along with a commitment to the School's core leadership values of dependability, fairness, initiative and empathy.
Interest in and willingness to travel.
A strong commitment to a co-educational boarding and day school education.
Experience in managing volunteers, including members of governing boards.
Ability and interest in managing, developing and mentoring staff.
Bachelor's degree required.
---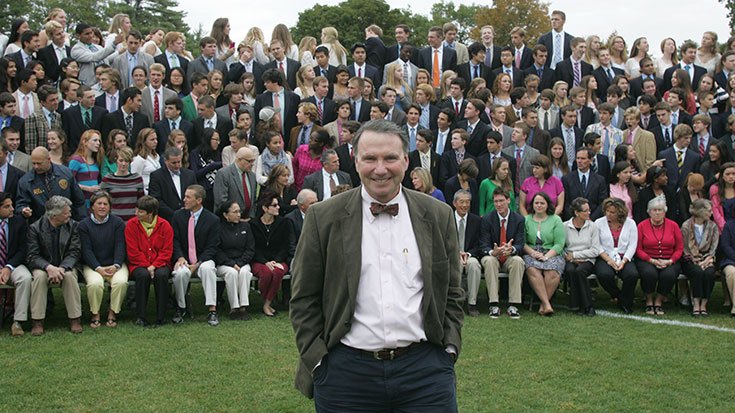 Dear Friends and Visitors,
What do I love about Holderness? What has kept me coming back for three decades as a teacher and coach and dorm parent, and now as the head of school? I think it comes down to the fact that Holderness is not simply a school, it's a lifestyle—a lifestyle that celebrates a number of different things, and holds them all in a balance you'll find nowhere else.
To live at Holderness is to be intellectually passionate and always curious; to be public–spirited and always attentive to the needs of others; to be physically active and always in touch with the outdoors; to be artistically creative and always conscious of the power of intuition and imagination; and to be aware, finally, of the spiritual dimensions of human experience.
Don Henderson, now retired, often quoted Robert Frost when he was teaching here. Don said that his object in living was to unite his avocation and his vocation "as my two eyes make one in sight." As a legendary Holderness history teacher and a former coach of the US National Ski Team, Don knew how to achieve that sort of vision. His work was full of playfulness, and he and other great teachers here have helped the whole community to live and work that way.
This is what makes life at Holderness rich and full. It's a recipe not only for success, but for the joy a person finds in exercising all of his or her gifts.
Appreciatively,
Phil Peck
Head of School
---
Images of Holderness School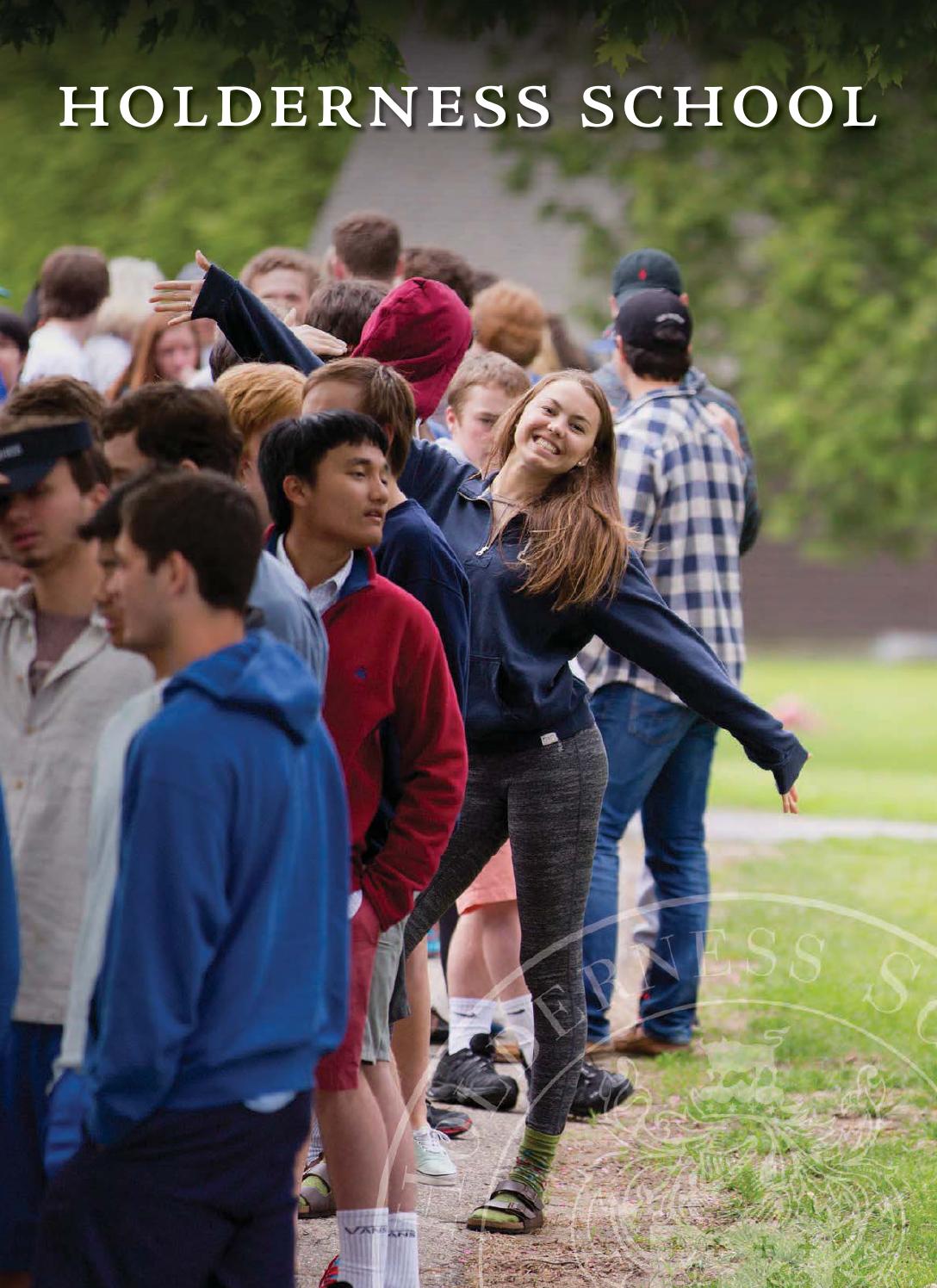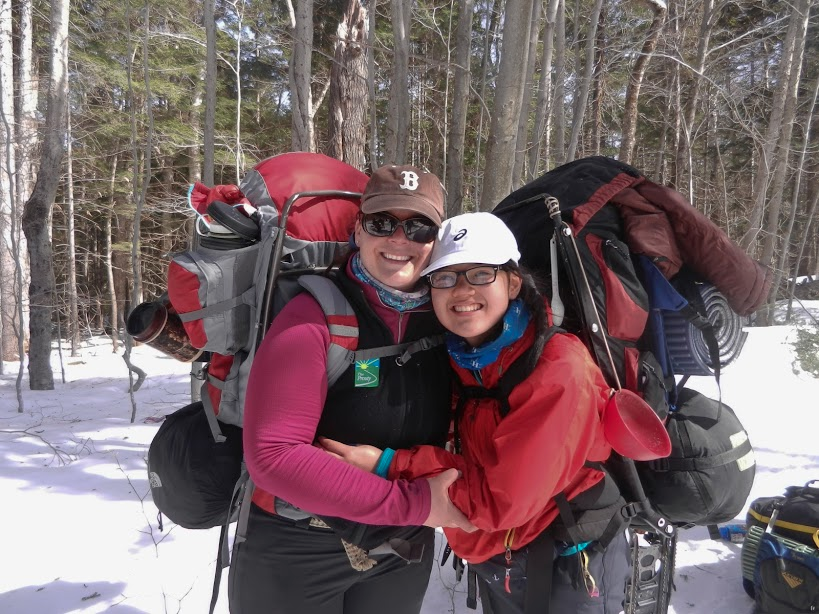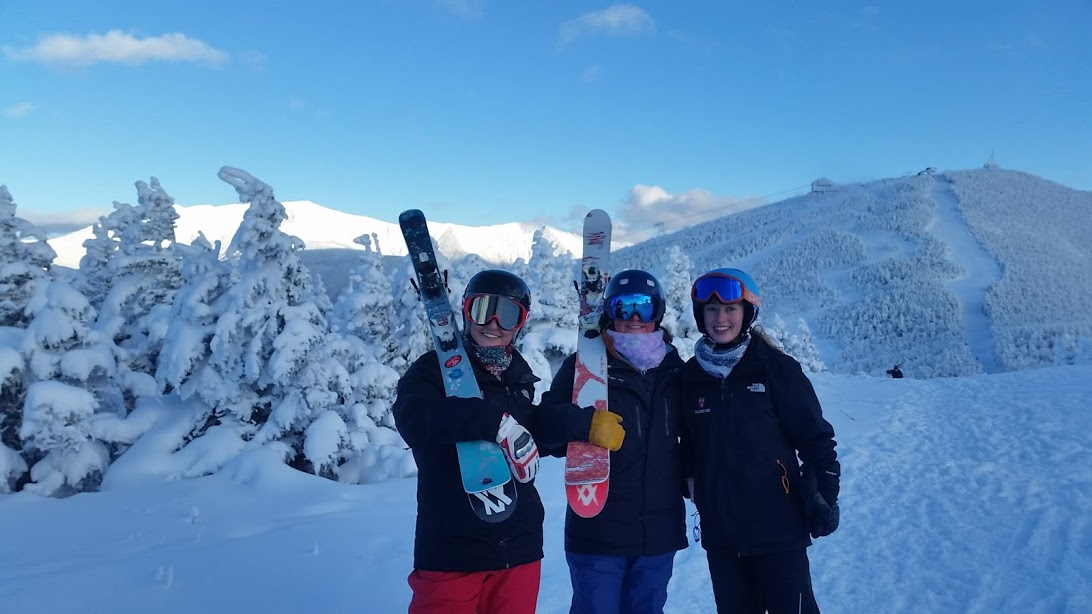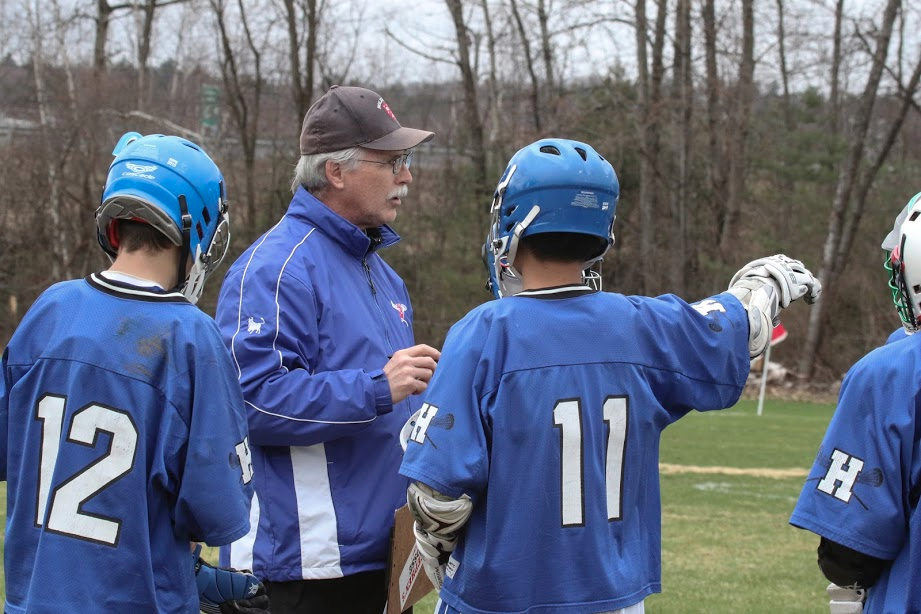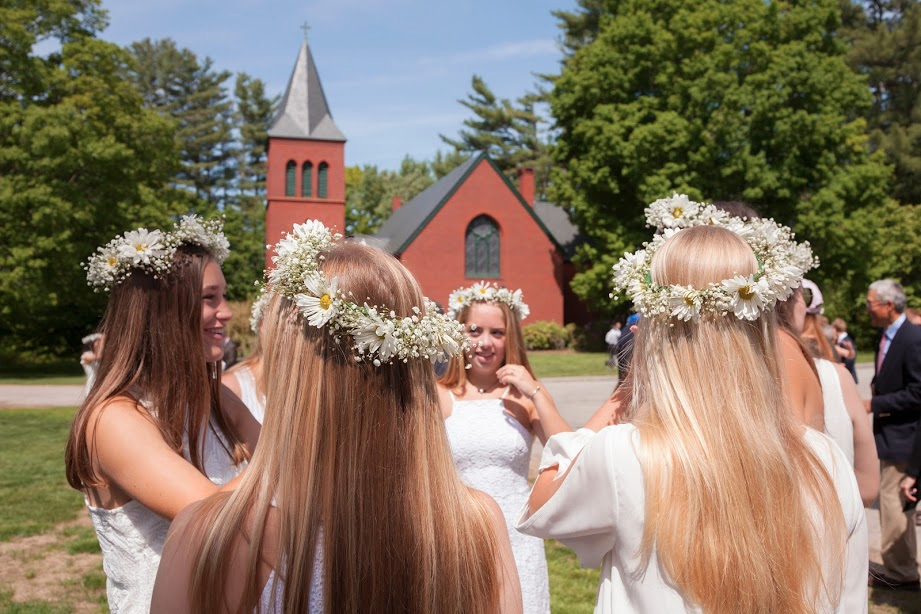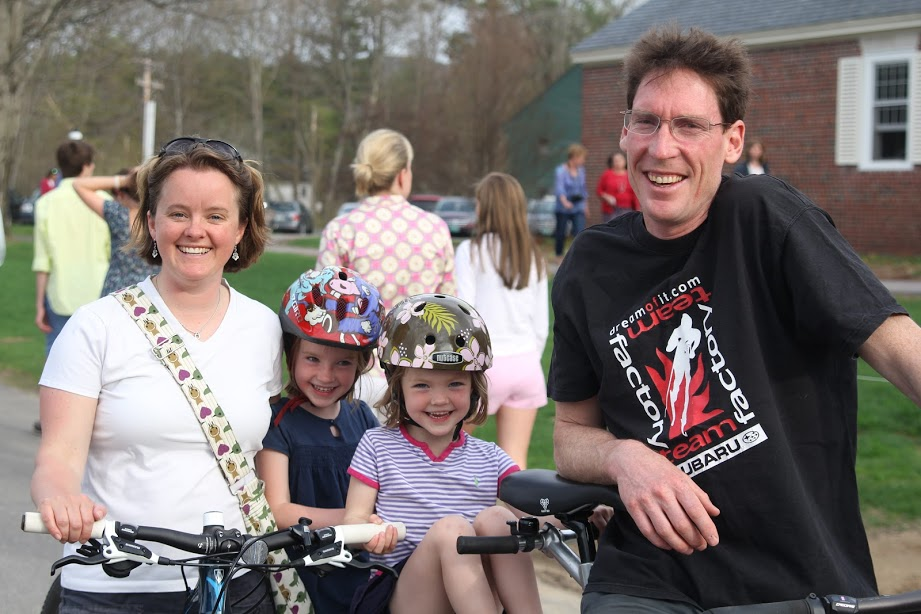 ---
The School's Benefits
Holderness School offers an exciting and supportive work environment, a competitive salary and benefit package which includes medical plans, a defined contribution plan, basic life insurance and long-term care, and vacation. Holderness School is an Equal Opportunity Employer.
---
Contact Information
To explore this superb career opportunity on a highly confidential basis please send a letter of interest and a resume (both as Microsoft Word documents) to:
Doug Cooney, Executive Search Consultant, Deerfield Associates Executive Search, Inc.
572 Washington Street, Suite 15, Wellesley, MA 02482
Telephone: 781.237.2800
Email
---