Kent Place School
Director of Advancement
Deerfield Associates Executive Search, Inc. has been retained by Kent Place School, located in Summit, New Jersey, to conduct a national search for a Director of Advancement.
---
Kent Place School
Kent Place School is an all-girls, K through 12, independent college-preparatory day school with a coeducational Preschool.
The students at KPS are brave and brilliant girls and young women who are eager to learn, excited to lead, and ready to take on the world. Applications are welcome from students from every kind of family, neighborhood, and background. The school considers previous academic effort, written recommendations, an entrance test or screening, and a personal interview when making admission decisions.
The only nonsectarian girls day school in New Jersey, Kent Place provides a rigorous and fulfilling education for more than 600 students in Kindergarten through grade 12. It also offers a coed Junior Pre-Kindergarten and Pre-Kindergarten program: The Preschool at Kent Place. The beautiful, 26-acre campus draws families from more than 80 communities. For more information about the school, please visit www.kentplace.org.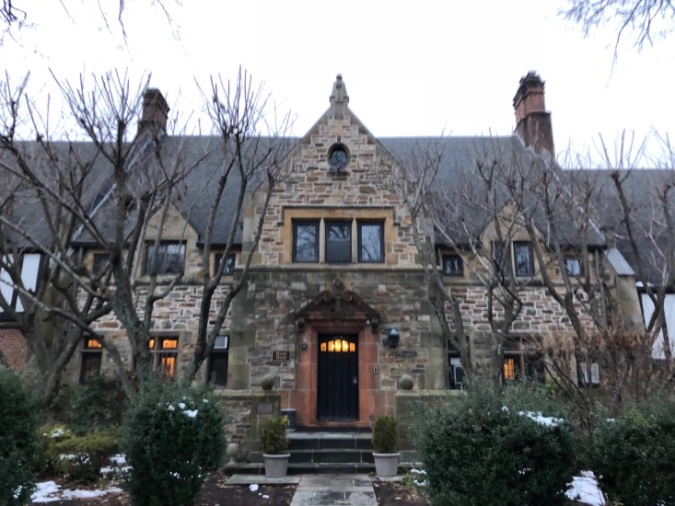 ---
The Position
The Director of Advancement, a member of the Administrative Team, is responsible for the overall leadership, vision, and strategic planning direction for the Development & Alumnae Relations Office. The current Development Team comprises the Associate Director of Annual Giving, Parent Relations & Special Events; the Associate Director of Alumnae Relations; the Development Associate; the Associate Director of Annual Giving & Database Management; and the Special Projects Manager.
The Director of Advancement reports directly to the Head of School. The successful candidate will be responsible for developing and executing fundraising initiatives and managing all related matters and will work closely and collaboratively with the school's senior administrative staff, faculty, alumnae, parents, trustees, and Parents' Association.
The ideal candidate our client is looking for is a thoughtful, articulate, and experienced advancement professional who can both lead a motivated staff and be a superb front-line fundraiser. The ability to orchestrate and run a capital campaign is essential to the mission of the advancement effort.
The school seeks candidates who are self-starters, problem-solvers, leaders, and effective communicators and embody the school's core values, especially that of an all-girls education.
This is a high-profile position that requires a strong ability to build consensus and goodwill on behalf of KPS. The successful candidate will develop strong relationships with the full range of the school's loyal constituents to secure annual, capital, endowment, and planned gifts that support and advance the Kent Place School mission.
This position is available June 2018.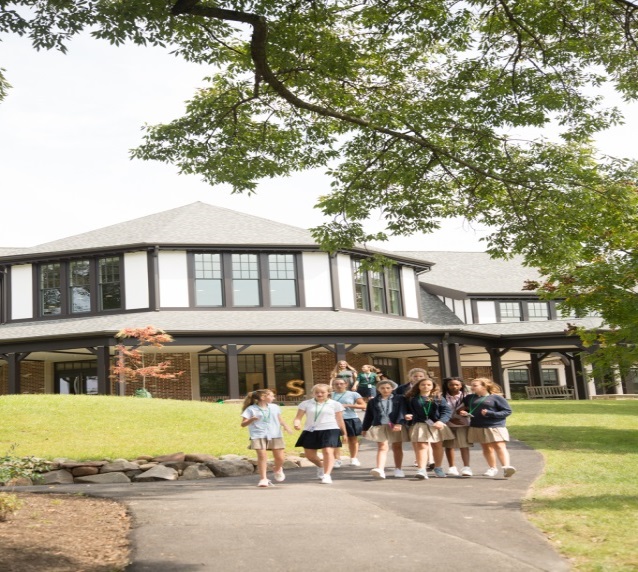 ---
Duties and Responsibilities
Among other duties and responsibilities, the Director of Advancement will:
Articulate and exemplify the school's philosophy of fundraising to the members of its various constituencies.
Initiate and lead plans for raising funds to meet the school's immediate and long-range endowment, capital, and operating needs.
Work closely with the Head of School to develop goals and strategies for each of the school's giving programs and cultivate approaches for all major gift prospects.
Provide regular, detailed reports to the Head of School, Board of Trustees, and the Parents' Association to help in decision-making and program evaluation.
Work collaboratively with all relevant team members to develop and implement strategic goals and initiatives for fundraising, alumnae engagement, parent relations, and data management to ensure the success of both the short- and long-term fundraising efforts.
Work closely with the Head of School, trustees, Parents' Association, and administrative leaders to promote the acquisition of gifts to Kent Place School both during and outside of a campaign.
Provide support to trustee committees, specifically the Development Committee and the Committee on Trustees.
Maintain a portfolio of Leadership Donors to cultivate and solicit Annual Fund gifts, special and campaign gifts, and planned gifts.
Work with the Head of School, administrative leaders, and consultants to plan and execute capital initiatives and campaigns.
Regularly attend sporting events, performing-arts shows and concerts, and other campus events and be a presence for faculty, staff, students, and parents.
Oversee all development communications to ensure that they are on message and adhere to the school brand.
Oversee staff development and maintain a culture of inclusivity, respect, and collaboration.
Communicate and collaborate regularly with the Chief Financial Officer, the Director of Admission, the Director of Communications, and the Director of College Advising to promote message and brand consistency.
Serve as an active member on the Committee on Trustees, the Development Committee, the Campaign Steering Committee, and the Financial Steering Committee.
Work with all team members and administrative leaders to develop best practices for all advancement initiatives.
Adhere to the highest ethical standards, project an optimistic and positive attitude, demonstrate perseverance, and stay focused on securing support for a set of campus-wide priorities.
Maintain a high degree of confidentiality and adhere to the policies and procedures for accepting, recording and acknowledging gifts.
Be available to undertake evening and weekend work.
Have responsibility for the school's Planned Giving Program, through active involvement and oversight of those who have a direct relationship to Planned Giving.
Manage and lead the major-gifts aspect of development — determining programs of cultivation and solicitation of these key constituencies and making major solicitations, as well as refining and expanding the leadership-contact plan.
Develop a comprehensive cultivation and solicitation system that enables the school to move potential donors through an established process, leading to enhanced connection and giving.

---
Qualifications
Integrity, warmth, flexibility, confidence, a positive outlook, and a good sense of humor.
Knowledge and experience with successful major/leadership-gift and planned-giving solicitation of both alumnae and parents.
Ability to interact effectively with and earn the respect of all the constituencies of the KPS community — the administrative team, staff, faculty, the Board of Trustees, alumnae, parents, and friends of the school.
Demonstrated ability to manage, motivate, develop, and mentor staff.
Knowledge of how to market and communicate the school's mission, vision, and values both internally and externally.
Excellent written and oral-communication skills.
Ability to oversee the identification, cultivation, and securing of major gift and Annual Fund leadership prospects.
Knowledge and experience in prospect tracking, stewardship, and reporting procedures and all aspects of annual-giving programs.
Experience in organizing and conducting a capital campaign.
Experience managing volunteers, such as the members of governing boards.
A strong commitment to a single-sex day-school education.
A bachelor's degree.
8+ years of advancement experience, preferably at an independent school and/or in higher education.
Interest in and willingness to travel.
---
Jennifer C. Galambos, Head of School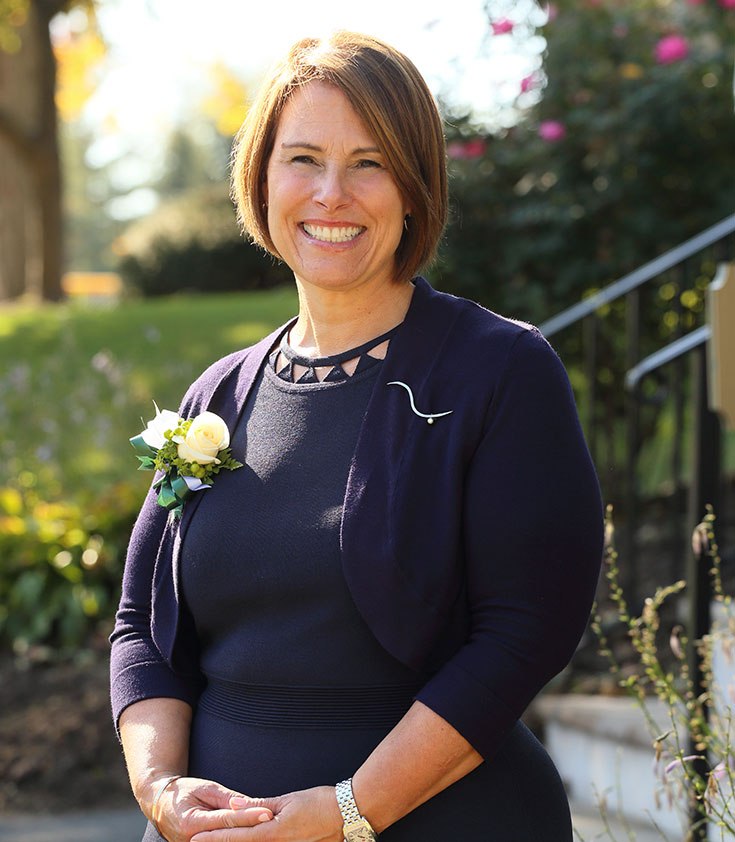 Dr. Jennifer C. Galambos brings decades of experience and a deep understanding of 21st-century education for girls to her position as 11th Head of School at Kent Place.
Dr. Galambos is committed to leading a girls school, she says, because she has witnessed the tremendous growth and opportunities that exist for students in a single-sex environment. She understands the need for an approachable, innovative and creative leader who is dedicated to advancing Kent Place School's mission and to preparing girls and young women for a global future. Dr. Galambos is that leader. She earned her doctorate in education from Teachers College, Columbia University; her master's degree in education with a concentration in private school leadership from Loyola University; and her bachelor's degree in sociology from Franklin and Marshall College.
Early in her independent school career, Dr. Galambos was the Middle School principal at the Bullis School, in Maryland; director of admission at Green Farms Academy, in Connecticut; director of admission and financial aid at Saddle River Day School, in New Jersey; and a history teacher, a dorm parent and a coach at the Perkiomen School, in Pennsylvania. More recently, Dr. Galambos spent nine years at Bryn Mawr School, in Baltimore, as the Assistant Head of School and Upper School Director. Before that, Dr. Galambos was its Middle School Director. In addition to this impressive list of accomplishments, Dr. Galambos has served on numerous boards, presented at annual conferences and been a nationally ranked tennis player.
---
History
In the spring of 1894, six Summit, New Jersey, businessmen and fathers gathered to discuss the establishment of a school for girls that would ultimately alter the course of education for generations of young women. That fall, on an estate once belonging to New York State Chancellor James Kent (1763–1847), Kent Place School for Girls opened its doors to its first students, with the vision of fine academic training and intellectual pursuits already accessible to boys and young men. In 1896, Kent Place began accepting boarding students. Six boarders were among the 18 Lower School and 36 Upper School students enrolled that academic year. The school prided itself then, as it does today, on its outstanding faculty, challenging curriculum and wide range of cocurricular and social activities. For a historical timeline, please visit, http://www.kentplace.org
---
Today
A highly selective college preparatory school with a strong national reputation for providing a 21st-century environment for learning through its comprehensive curriculum, Kent Place continually attracts students from more than 80 different communities throughout northern and central New Jersey. KPS demonstrates its commitment to offering lifelong learning experiences for students, faculty, and staff — within and beyond the school — with its signature programs, such as Global Learning, The Ethics Institute at Kent Place School, Economic & Financial Literacy and STEM.
---
Strategic Plan
In March 2016, Kent Place School's Board of Trustees, along with the Administrative Team, outlined a path to propel KPS into its next phase of growth. The strategic priorities, listed below, chart the course for the next three to five years as we continue to deliver an outstanding education for our students.
Teaching and Learning
Admission and Enrollment
Connecting and Communicating
Sustaining Kent Place
---
Images of Kent Place School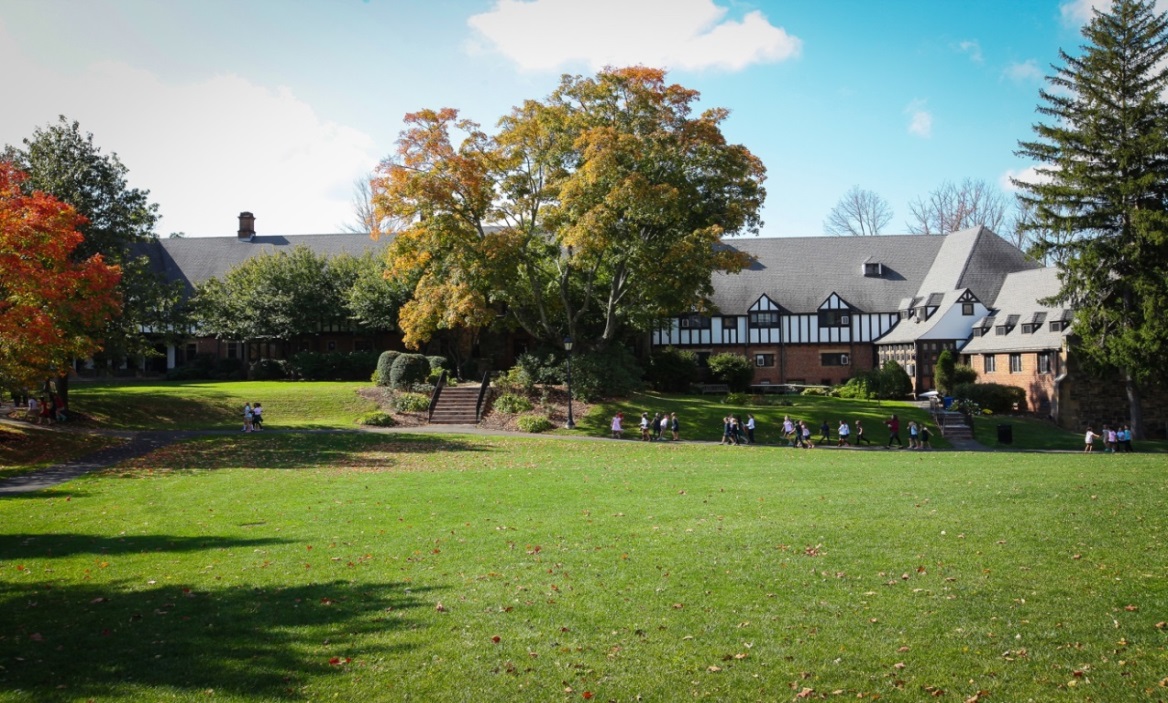 ---
Working at Kent Place School
Kent Place School offers a dynamic and supportive work environment, competitive salaries, and a generous benefits package with a retirement plan, paid vacations, and medical insurance.
Kent Place School is an Equal Opportunity Employer. We seek candidates who will add to the diversity of the school community.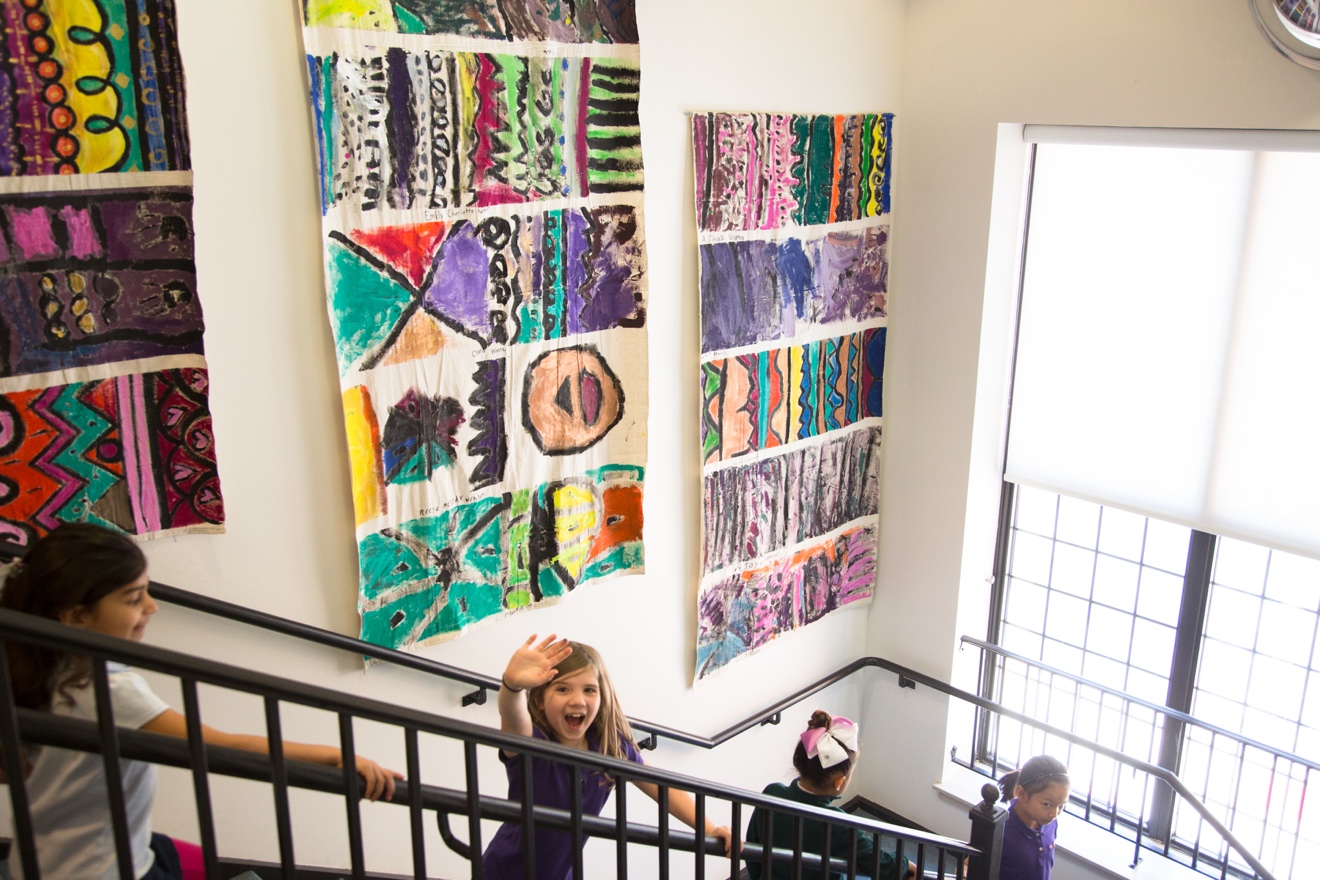 ---
Contact Information
To explore this superb career opportunity on a highly confidential basis please send a letter of interest and a resume (both as Microsoft Word documents) to:
Doug Cooney, Executive Search Consultant, Deerfield Associates Executive Search, Inc.
572 Washington Street, Suite 15, Wellesley, MA 02482
Telephone: 781.237.2800
Email
---