The Client
We work closely with our clients to understand their organization's goals.
We then help build a compelling position description to attract a high quality candidate pool. Our own professional experiences with Executive Search and Human Resources enable us to understand your particular recruitment need. We also understand the critical importance of making the right choice in selecting an individual for your organization.
---
The Candidate
We take pride in representing our clients in a professional manner to each potential candidate.
Addressing both the client's and candidate's needs in a personal, objective and sensitive manner assures a "win/win" final objective. Deerfield Associates has a proud history of placing candidates who stay.
---
The Search Process
Our approach to each search includes a highly customized and targeted recruitment process.
Each search is managed from start to finish by Doug Cooney. Additionally, a research associate is assigned to each search. We work closely with both the client and the candidates throughout the search to ensure a high quality process. Once the right candidate is identified, we work with you, the client, in offering assistance and guidance in the presentation of the final job offer package to the candidate.
---
Identify The Talent
We are experienced in identifying and recruiting the best candidates for your organization and role.
To find excellent candidates we utilize a combination of methodologies including personal referrals, direct sourcing techniques, speaking with industry leaders, attending professional conferences and nominations from both our clients and successful candidates. Our research associates are both dedicated and talented at finding the right candidate for each search. As a boutique firm we are not restricted by "off-limits client lists" thus assuring access to all the best candidates.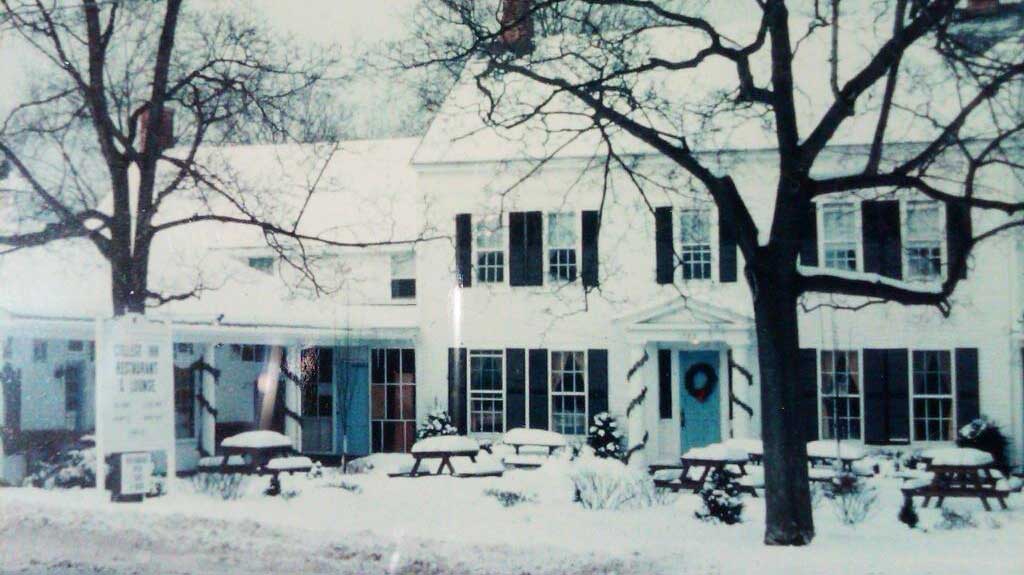 "A true professional who really knows the business, Doug is organized and an effective communicator."
Wally Halas, Vice President for Institutional Advancement, Fairfield University
Read the full endorsement